Jodie Pyliotis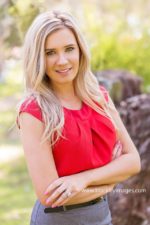 Sales Consultant
Being a local herself for over 20 years Jodie is always up to date and has a consummate knowledge of the market trends for Penrith and its surrounding areas.

Jodie has a wealth of experience in the sales industry and is a motivated and enthusiastic individual with a passion for providing the best outcome possible and a smooth transaction for all her clients.

She hopes her hard work and abilities will leave her clients feeling looked after will create long term relationships.

Jodie takes great care in listening closely to her client's needs, communicating and following through on every detail to make either the buying or selling process easy and stress free.

If you're looking to buy or sell and wanting an Agent that will take the time to listen to your needs and come up with strategies to meet your requirements, call Jodie.
02 4732 5055
02 4732 5588